About
The Scoring Factory
Upon retiring from playing nine seasons in the European Leagues, Pete Strobl recognized a need for advanced skills training in Pittsburgh. He founded The Scoring Factory in 2009 as an answer to that demand. Our first home was the historic Market House on Pittsburgh's eclectic South Side before spending several years based in the historic fifth floor gymnasium of the PAA in Oakland. Since outgrowing that space, The Scoring Factory now operates in numerous gyms around Pittsburgh with multiple satellite locations.
The coaching team has grown to include experts in all facets of basketball with a focus on fundamentals, skills and details. Over the years our alumni have played their way to successful high school, college and pro careers, making The Scoring Factory a destination to agents and recruiters at the international level.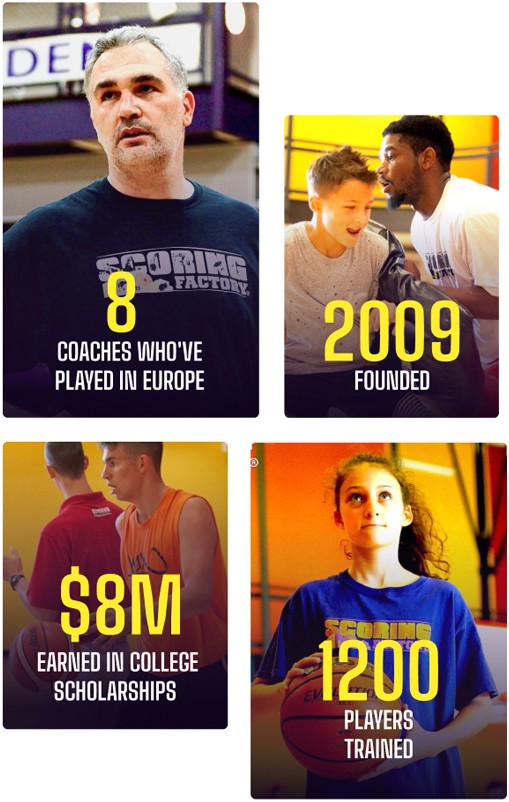 Why

The Scoring Factory?

From the ACC to the Big 10 to the WAC, The Scoring Factory has worked with student-athletes from virtually every division 1 conference in the NCAA. At the professional level, The Scoring Factory alumni have competed in twenty-five countries all over the world.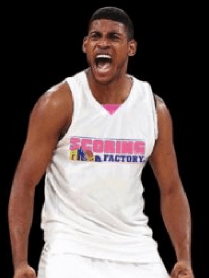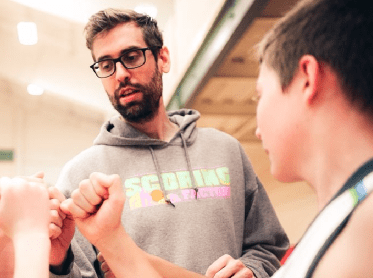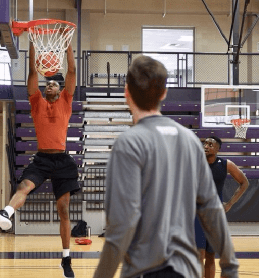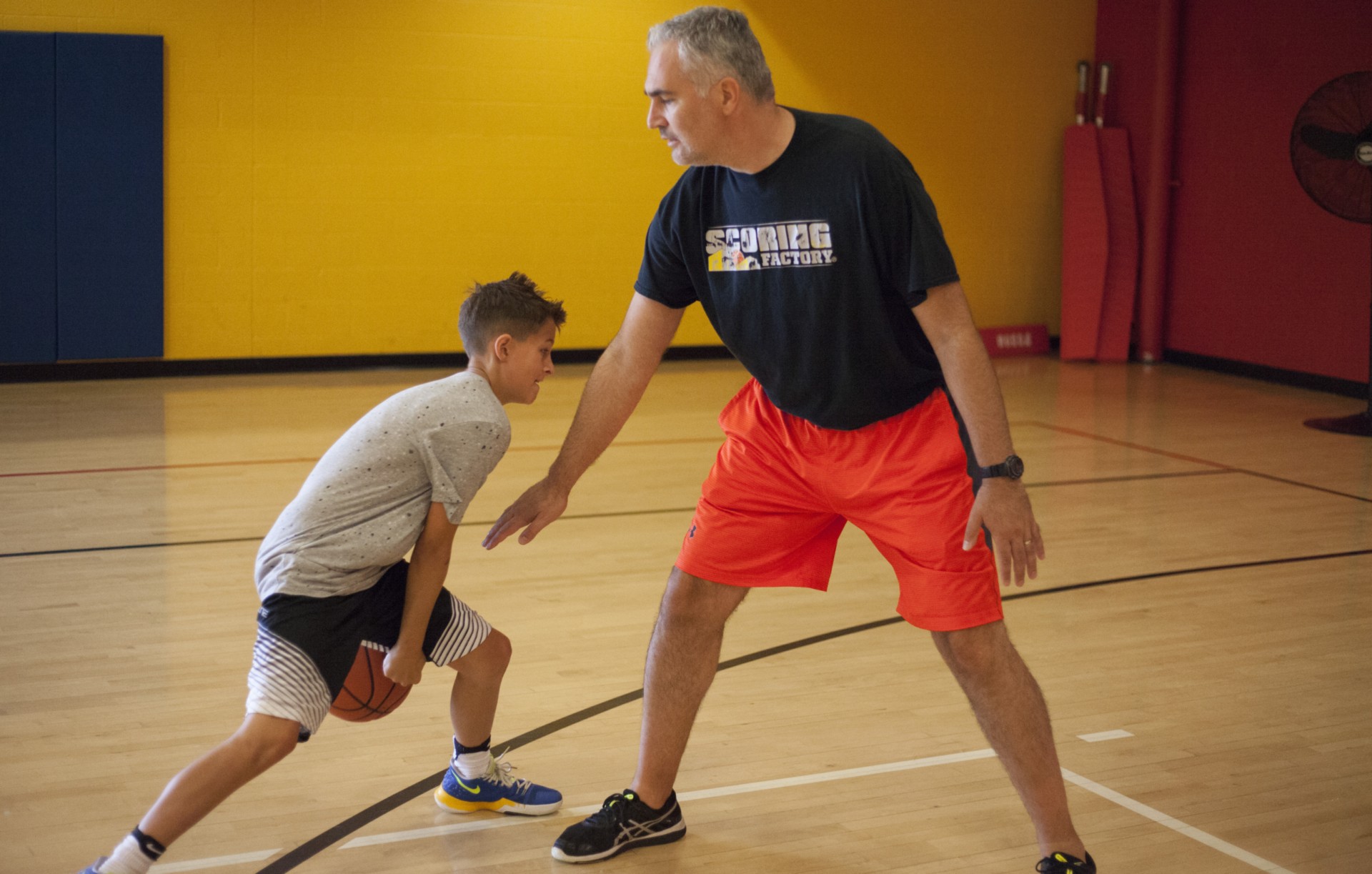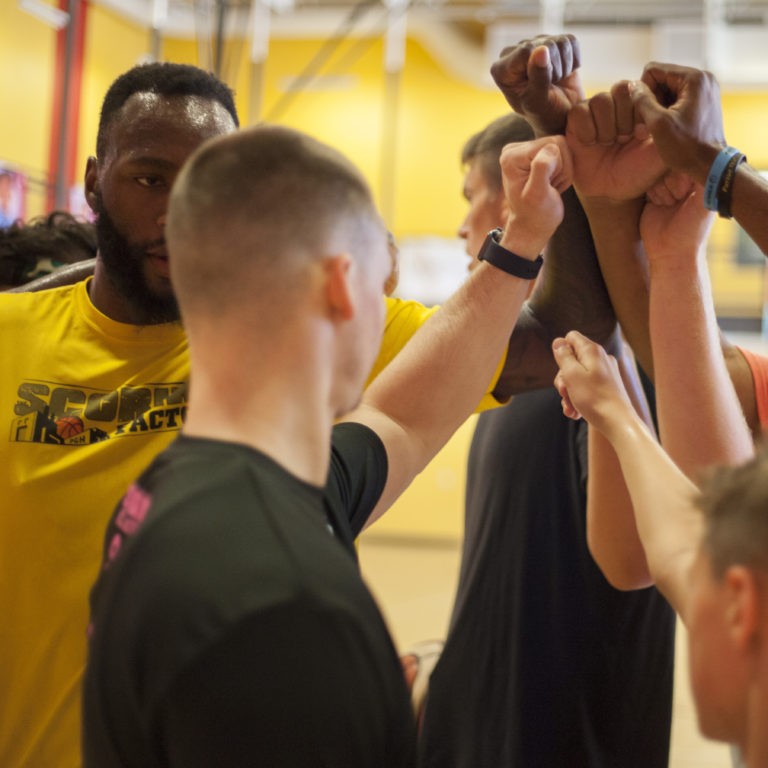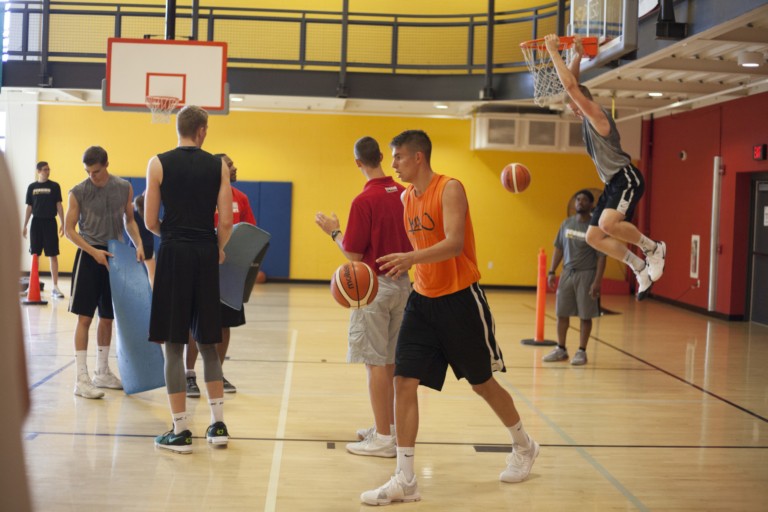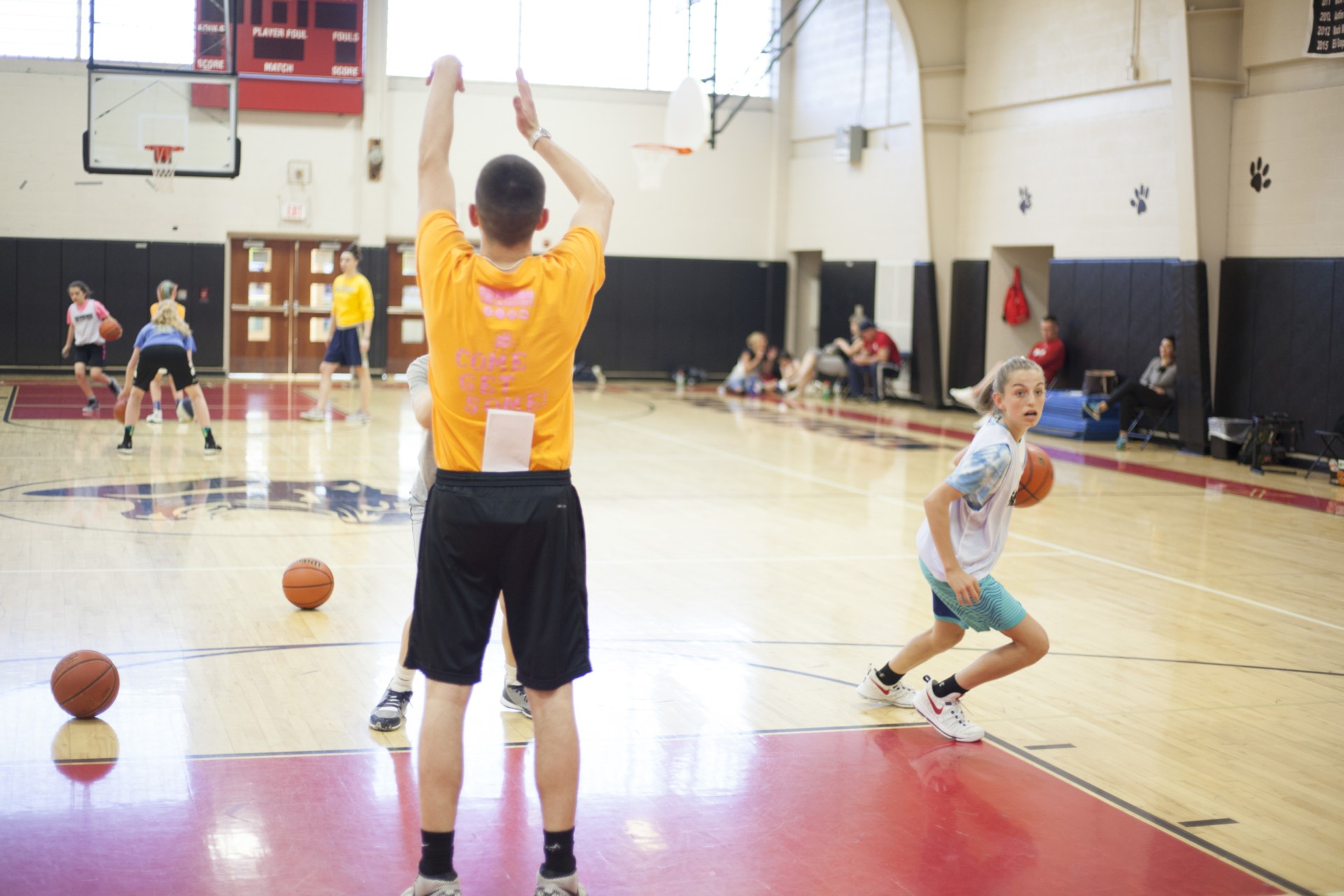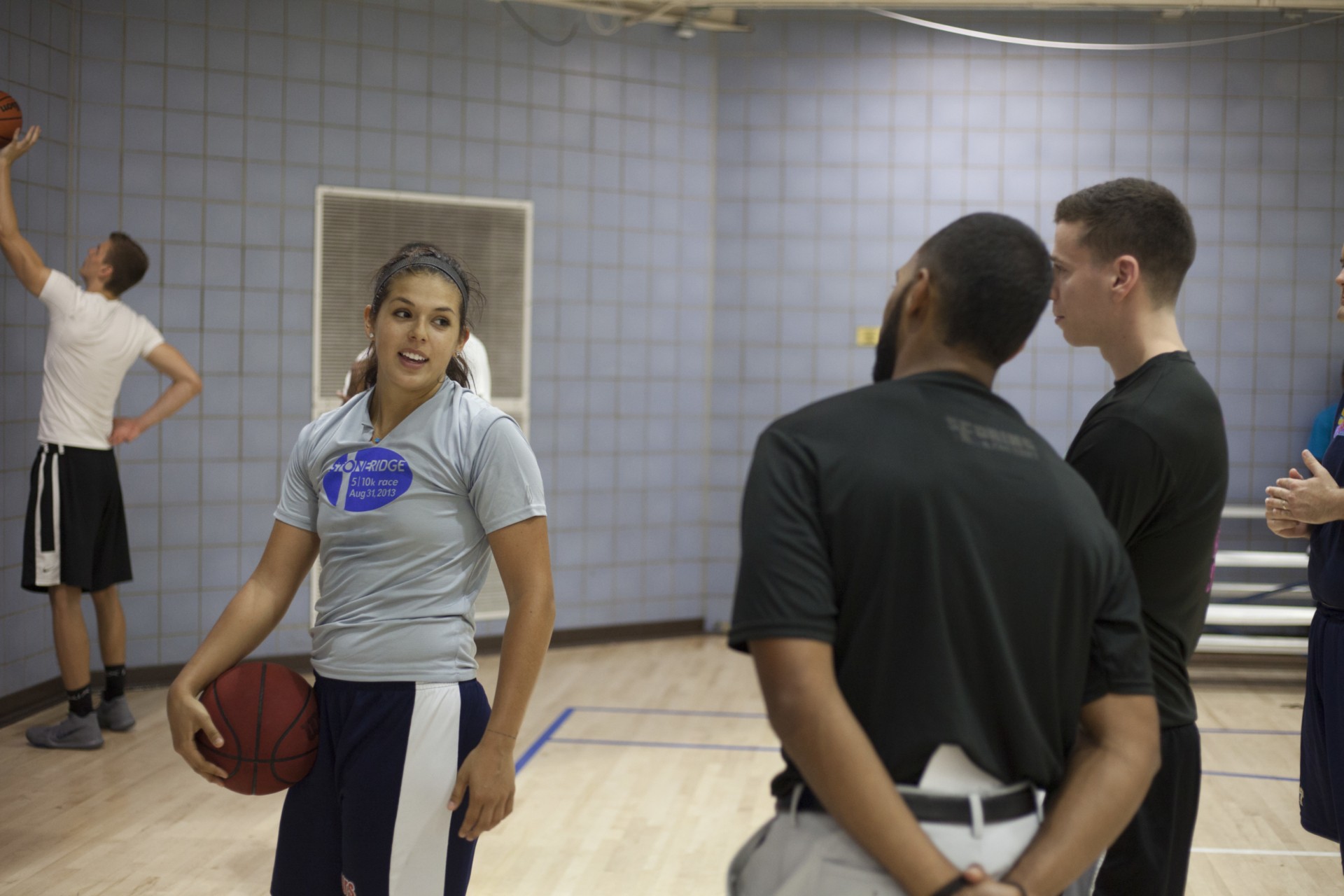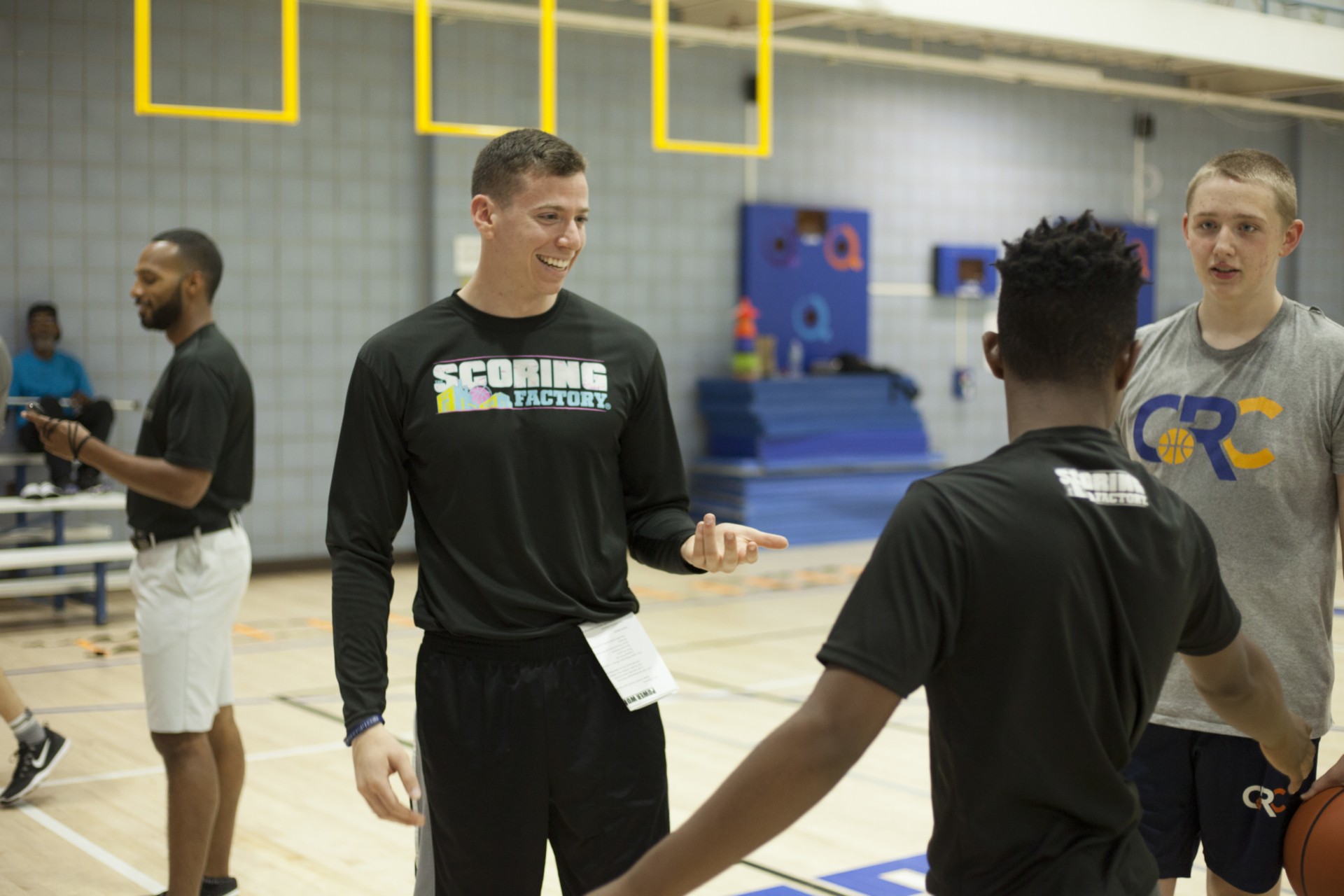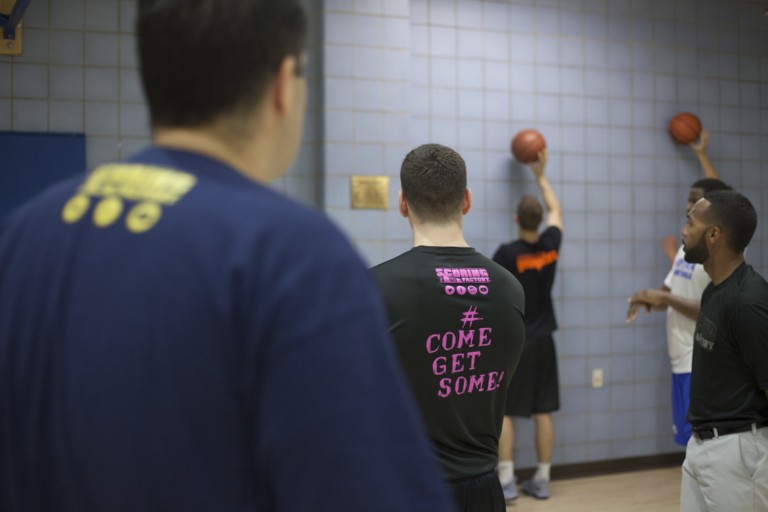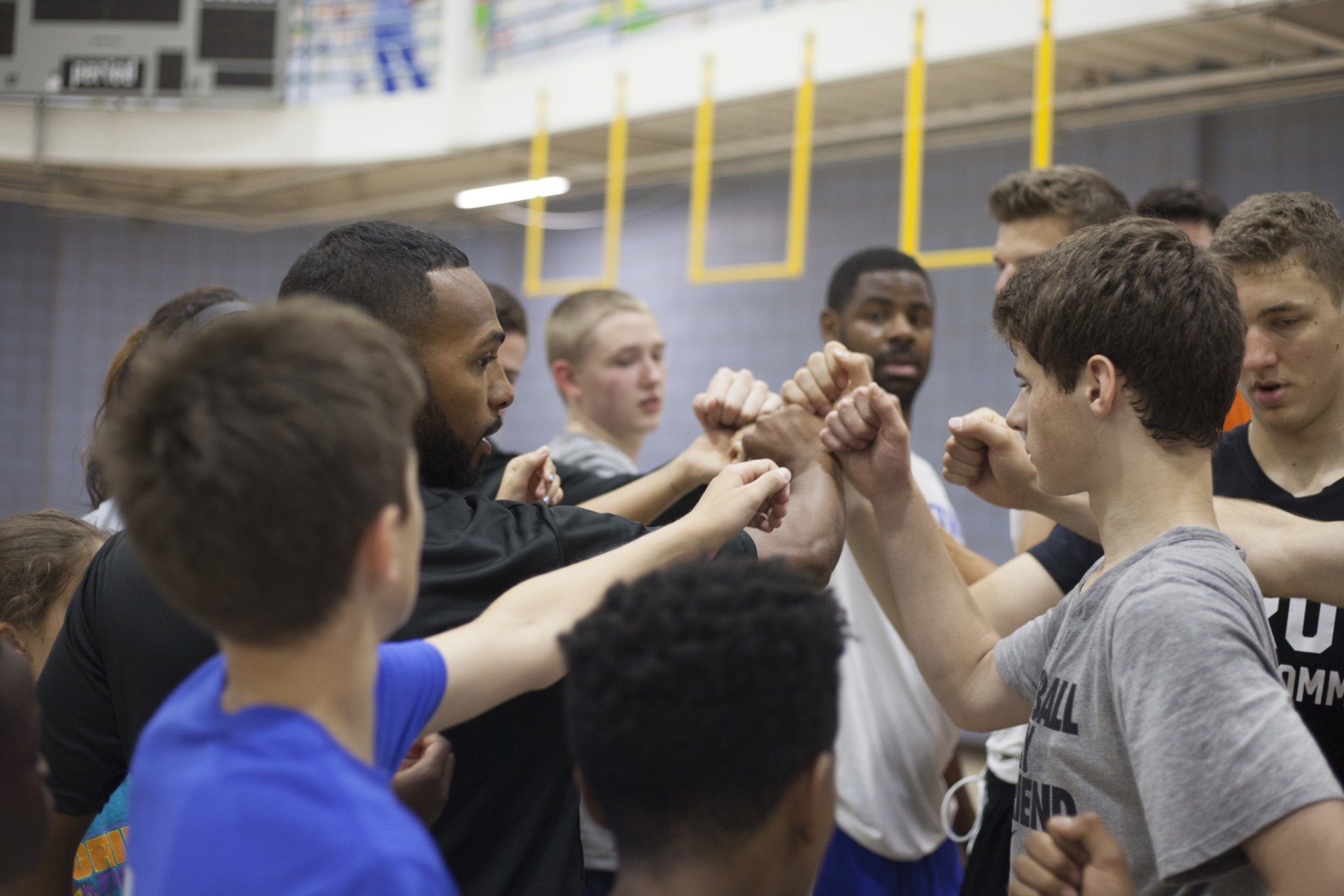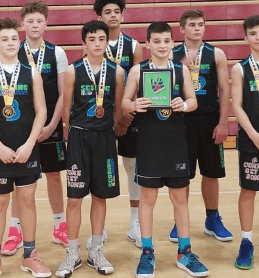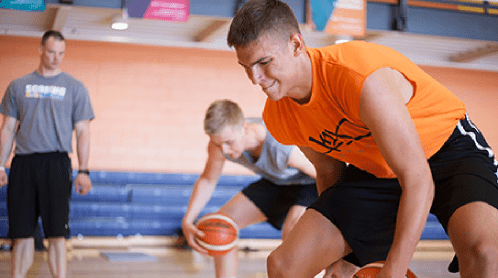 What

Parents Say
Rainer helped us to effectively create a workable action plan that allowed our son to take the necessary steps to gaining confidence.
Courtex Performance has helped me take my mental game to the next level and become a more well-rounded and effective player.
Rainer's techniques have helped me teach mental toughness, motivation and leadership to the players I work with.
Our
Staff
Our
Community
The Scoring Factory is proud to support our community and takes great pride in helping good causes of all shapes and sizes.

Do you have an upcoming event that you would like to collaborate with us on to make an impact?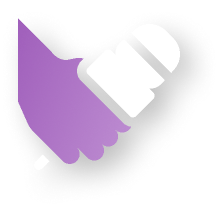 Want to schedule a speaking engagement with a member of our coaching staff?

Have a reading program for local school children and want one of our coaches to "wow" the kids?
Contact us to let us know how we can work together to make our world a better place!