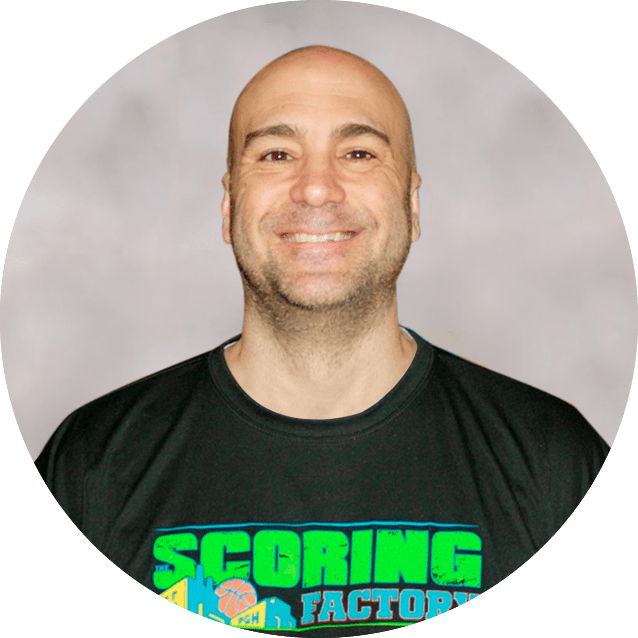 Coach Gary Goga is the Head Coach at Keystone Oaks High School. Prior to his current position, he was the Head Coach at Peters Township for 15 seasons where his team won the the WPIAL championship in 2009. Before his tenure at Peters, Coach Goga served as an assistant coach at several schools around the South Hills of Pittsburgh including stints at Upper St. Clair, Baldwin and Bethel Park.
Coach Goga graduated from Bethel Park High School before attending the University of Pittsburgh at Bradford where he played basketball while majoring in Education. Outside of basketball, he is an English teacher at Steel Valley High School.
Coach Goga exudes enthusiasm and believes in teaching players to play with passion and joy. We are thrilled to have him join The Scoring Factory staff to share knowledge while teaching players how to compete and leave everything they have on the court.