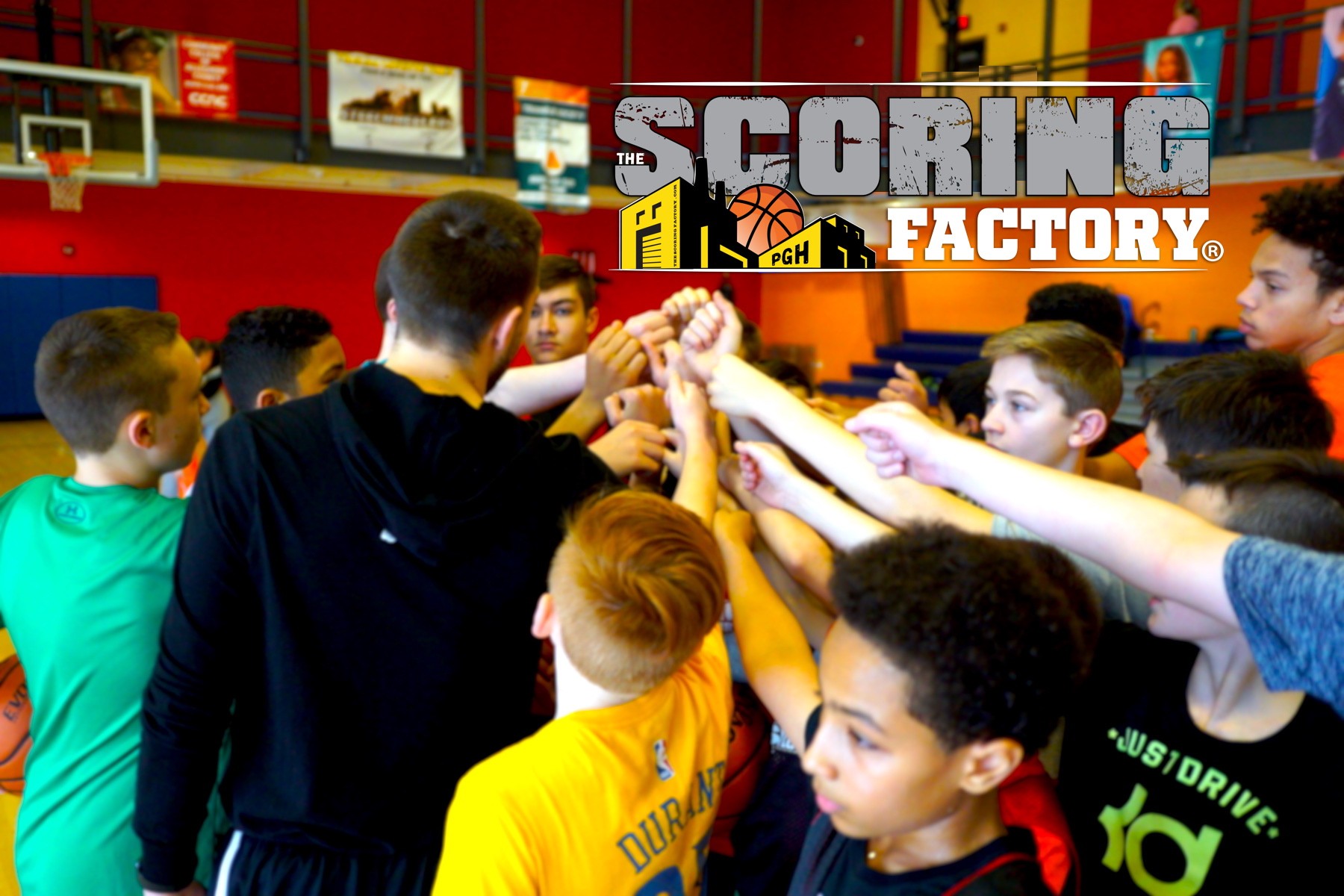 To satisfy the demand for high level basketball education and with a desire to build a true club program to rival the best of the development academies found around the globe, our Membership programs offer numerous benefits including:
Discounted Programs
Sibling Discounts
Priority Placement
Insider Tips
Special Clinics
Discounted Training
Store Discount
Discounted Camps
More
These benefits are designed to to help your child reach their potential. Work Ethic, Dedication and Consistency are habits that lead to Excellence!
Our Membership tiers give motivated players increased access to our teaching and training methods, while providing families the opportunity to take advantage of discounted rates for camps, skill clinics, private training and more. A Membership to The Scoring Factory is valid for an entire immediate family in a household.
We started coming to the Sunday morning programs about a year ago and realized that if we joined we would save so much over the course of a year. The programs are amazing by the way!
BILL H.
PITTSBURGH, PA
As a mother of multiple kids, I think it's amazing that The Scoring Factory offers a program like this that covers all my kids for a single Gold Membership. By far the best teaching we've seen for skills and also the best deal out there!
KATIE Z.
PITTSBURGH, PA
I didn't understand the benefits of the whole Membership deal at first, but our family is so thankful that we made the commitment because our son's game has skyrocketed with the extra training!
FRANK C.
PITTSBURGH, PA
CHOOSE YOUR MEMBERSHIP LEVEL