The Best AAU Basketball & Training Program In Pittsburgh
About The Academy
The Scoring Factory presents The Academy for Boys and Girls in grades 2nd through 8th plus a Boys High School Varsity division.
Your current AAU basketball team may not offer the best path for your child to reach their potential. We offer a true club structure with a built-in support system encompassing all aspects of player development, exposure and recruiting assistance under one umbrella. Countless previous participants have gone on to receive college scholarships.
Our Academy vigorously promotes individual growth within a team environment, creating versatile and complete basketball players. We employ a specialized teaching curriculum including classroom components incorporating aspects of the renowned European methodology.
Through two practices per week and games played in a competitive learning environment, The Academy focuses on skill development, hard-nosed defense and the construction of a broad basketball IQ.
Find out more by reading through our Academy FAQs.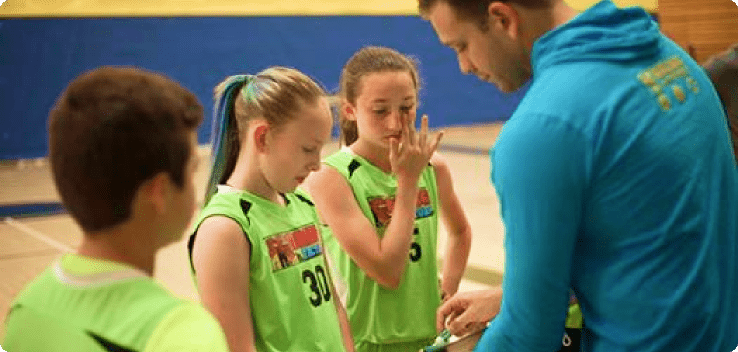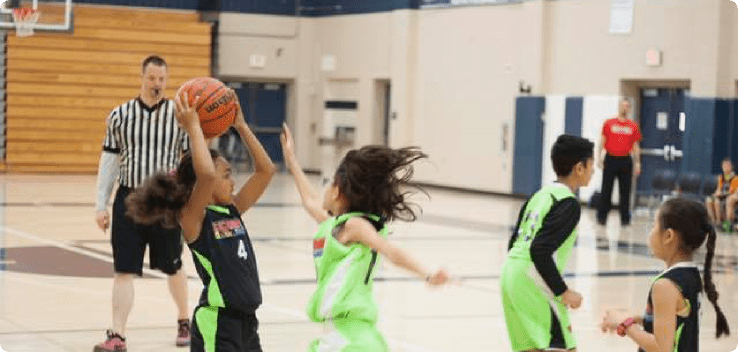 Evaluation
What is the Evaluation?
Evaluations are required for all new players and are FREE for Members of The Scoring Factory ($25 for non-members). Members: simply select the "Member" option below and checkout.
Please note that the Evaluation is not a try out but more of an opportunity for our coaches to evaluate your child's coachability and current skill level before our program starts. It also gives our new families a chance to meet our coaches and see first hand how our program is run.
Evaluation Cost
For non-members
$25
For members
$0