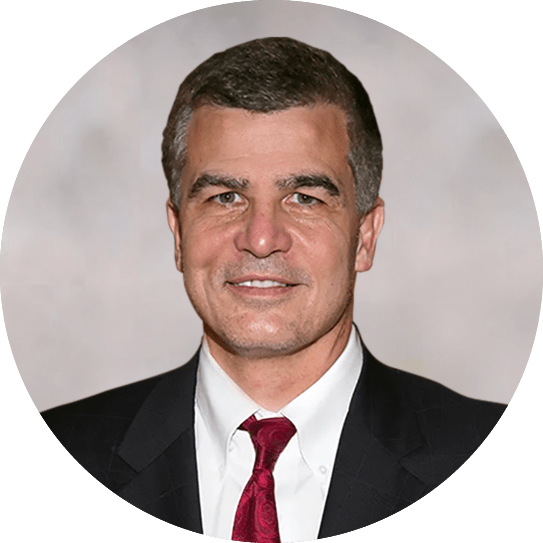 Coach Danny Holzer has been the Head Coach of Upper St. Clair High School for almost 3 decades. During that span he has amassed over 400 wins and captured three WPIAL Championships in 1996, 2005 and 2021.
Coach Holzer attended Thomas Jefferson High School and graduated in 1983. He received a Secondary Education Degree from Edinboro University in 1987 and a Masters Degree from California University of Pennsylvania in 1991.
Coach Holzer was an assistant coach at Duquesne University where he was an Assistant Coach for four years. During that span, Duquesne finished third in the Atlantic 10 Conference and advanced to the second round of the National Invitational Tournament in 1994.