The Scoring Factory was founded in 2009 to fill the need for advanced training and skills development in the Pittsburgh area. Our coaching staff includes experts in all aspects of the game. Scouts recognize and appreciate our high standards making The Scoring Factory a destination for recruiters at every level.
Our mission is to provide a positive environment in which players of all positions and sizes receive detailed analysis, specific instruction and constructive feedback.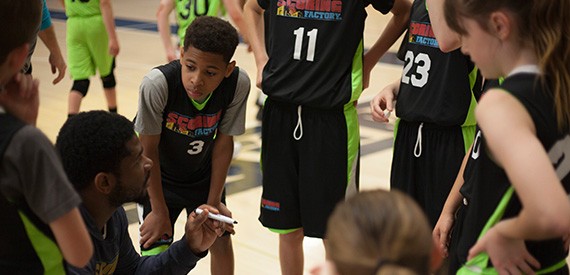 Want to get Tips & Tricks to Improve your Basketball Training? Sign Up for our Mailing List!
SATISFIED PARENTS AND PLAYERS