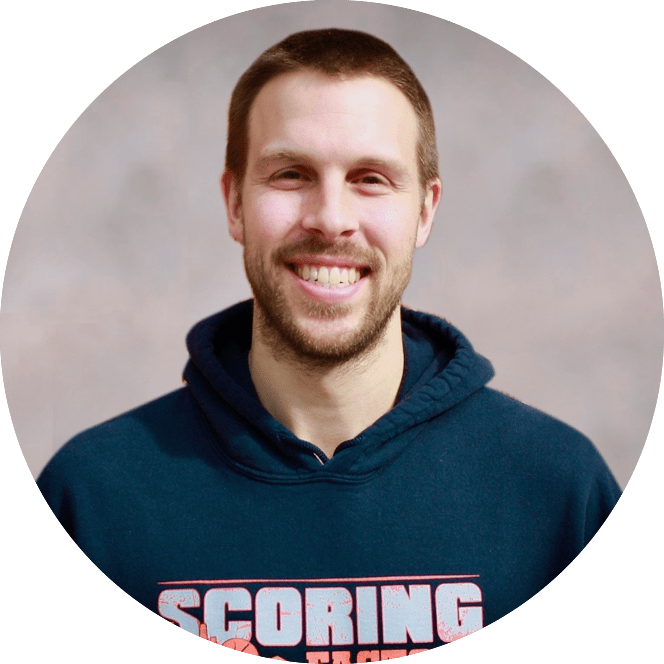 Coach Jordan Harbison graduated from Geneva College in 2014 with degrees in Business and Sports Management. As captain of Geneva's Men's Basketball Team, he ranked in the top 25 in 3FGM/game and percentage. Coach Harbison scored over 1600 points during his prep career at Portersville Christian School where he earned League MVP honors as a senior.
A veteran alumni of The Scoring Factory as a player, Coach Harbison returned to join the coaching staff in 2014 after serving as an assistant coach for Geneva College. During the Fall of 2015 he took an extended basketball sabbatical across Europe where he gained valuable experience and knowledge in professional player development and team training from leading international coaches.
During the 2018 season coach Harbison performed advanced player development and scouting ratiopharm ulm of the prestigious German Basketball Bundesliga. Coach Harbison's extensive experiences with The Scoring Factory give him a unique insight from the vantage point of both player and coach. He is knowledgeable in all facets of player development with a focus on ball-handling, footwork and shooting as a vital skills developer for young players as well as professionals.