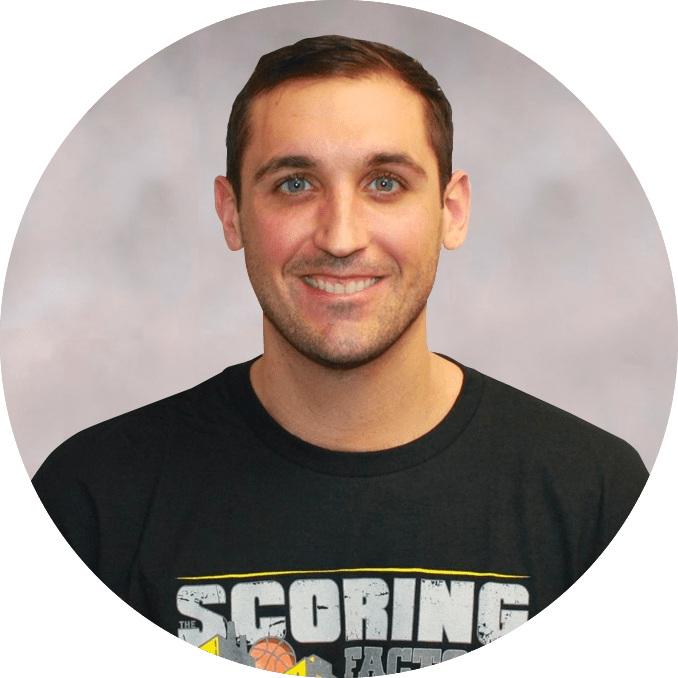 Coach Joey Selep is the current Head Coach of the Upper St. Clair's boys JV basketball team and has been with the program for the past 6 seasons. Prior to joining the team as a member of the coaching staff, Joey played for Coach Danny Holzer and was the captain of the team in 2012.
Following high school, Coach Selep went on to study at Penn State University earning both undergraduate and Masters Degrees in Accounting. While at Penn State, Joey was a valued member of the practice squad on Penn State's NCAA Women's Basketball team and gained experience in team strategy, scouting and player development.
Coach Joey is passionate about the game of basketball and enjoys helping players learn to appreciate the small details that lead to big success. He is excited to be a part of The Scoring Factory staff while teaching the next generation how to utilize basketball IQ to stimulate growth and reach their potential.