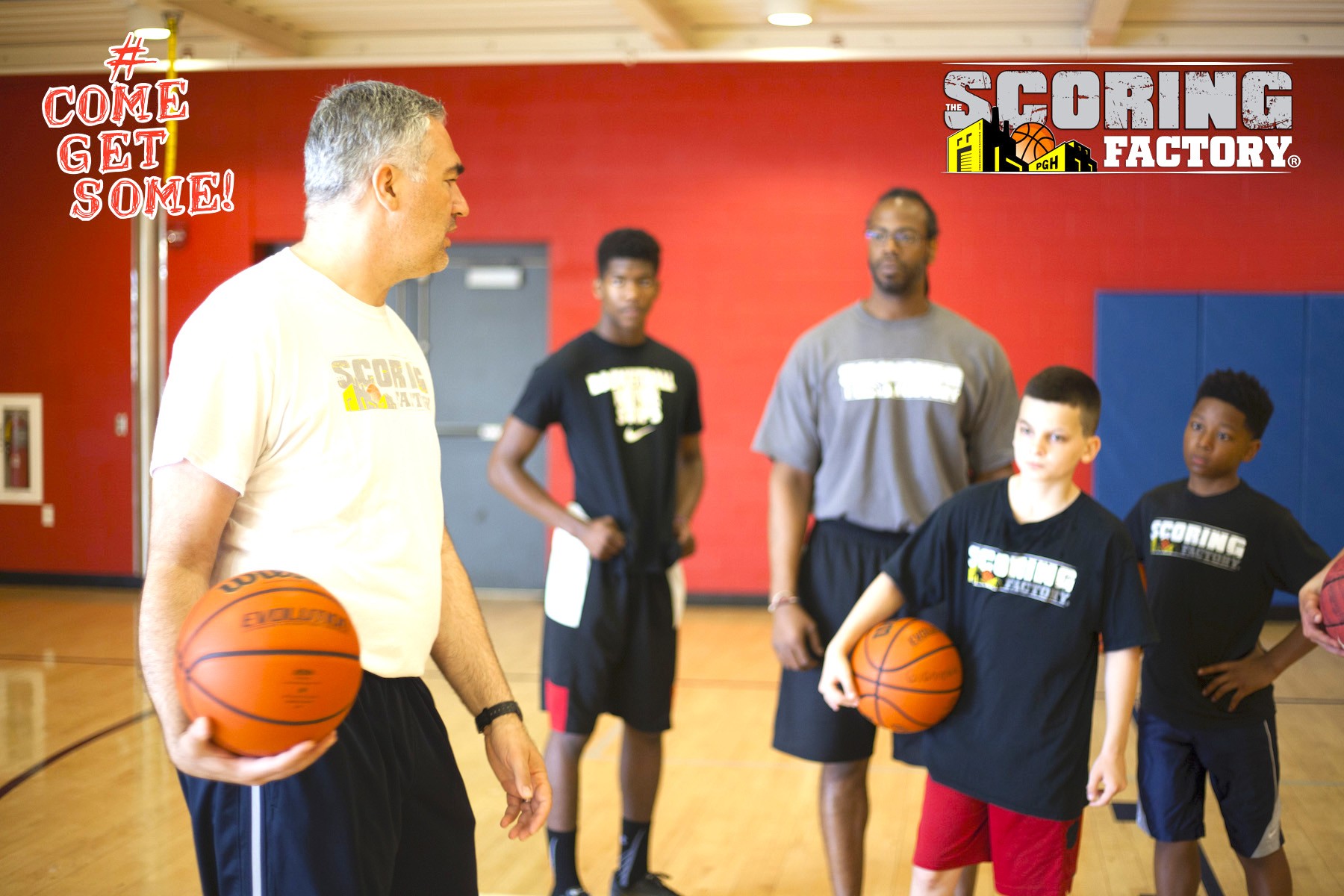 From $ 6.00
Jan-06
Jan-13
Jan-20
Jan-27
Feb-03
Feb-10
Feb-17
Jan-07
Jan-14
Jan-21
Jan-28
Feb-04
Feb-11
Feb-18
Sharp
This seven week clinic is specifically designed for players looking to stay Sharp during the season and will include segments dedicated to shooting, passing and getting open. Sessions will revolve around a variety of moves, balance, positioning, shooting and footwork. Each session will focus on necessary drills for players to improve their game, and gain an edge over their opponents, as well as teammates. This program is open to players of all positions as skills will be incorporated from many angles and starting points. Sharp is available to Boys and Girls in grades 2 – 12.
Handles
One of our most popular programs, Handles will continue the tradition and present an intense ball-handling clinic that will challenge players with all new dribbling drills to take their Handles to the next level. This session will have an extra emphasis on handling the ball under pressure and against contact. Typical of all The Scoring Factory programs, players will face advanced challenges and drills with the detail and precision expected on the level of professional athletes. Handles promotes positive thinking to all players looking to develop dexterity and coordination in both hands and is available to Boys and Girls in grades 2 – 12.
Saturdays 12:30-2:45pm
Homewood YMCA | MAP
7140 Bennett St.
Pittsburgh, PA 15208
Sundays 9:30-11:45am
Upper St. Clair HS | MAP
1825 McLaughlin Run Rd.
Pittsburgh, PA 15241
Sundays 9:30-11:45am
Moon Area HS | MAP
8353 University Blvd.
Coraopolis, PA 15108
* Price depends on membership. Please answer questions below for detailed fee information.