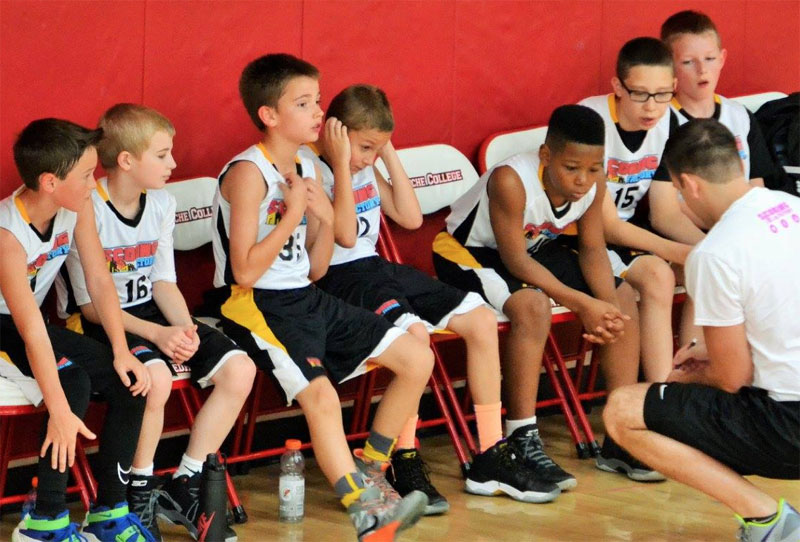 From $ 595.00
The Academy is ONLY available to Members
Our Academy vigorously promotes individual growth within a team environment, creating versatile and complete basketball players. Become a part of our true club structure with a built-in support system encompassing all aspects of player development, exposure and recruiting under one umbrella.
We employ a specialized teaching curriculum including classroom components incorporating aspects of the renowned European methodology. Our objective is long-term development and creating a brighter future for Pittsburgh's basketball landscape.
Sibling Discount
We offer a significant Sibling Discount in which the cost for each additional child drops to $395. Select the number of family participants you're registering with the dropdown options below.