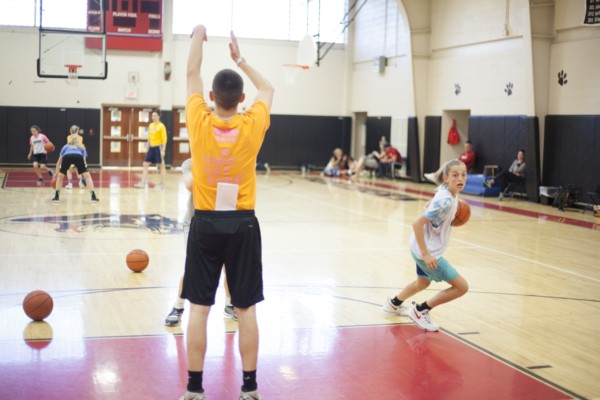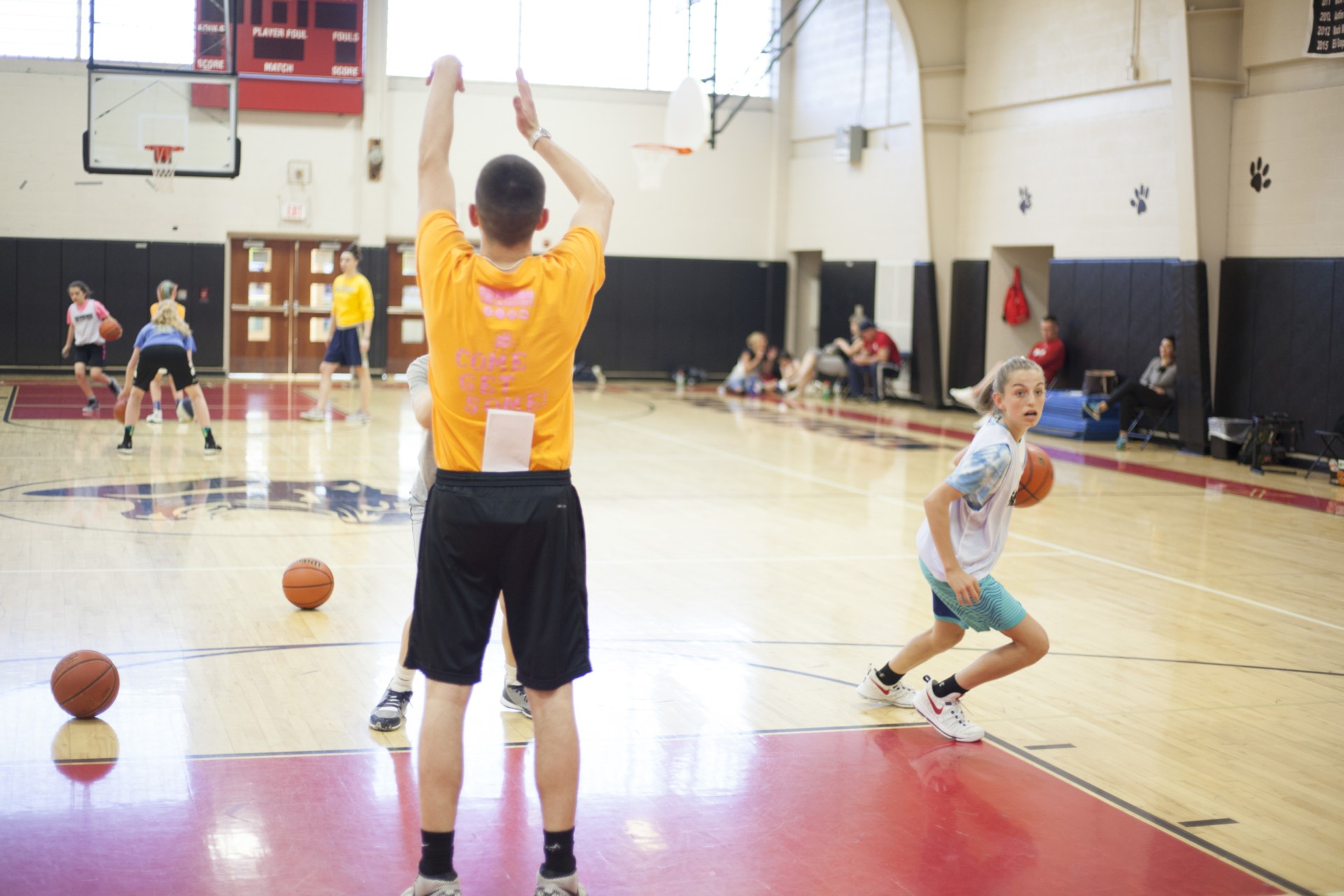 From $ 375.00
Training ONLY – available for Members
The Academy "Training Only" program is perfect for those involved in multiple sports or those that simply want to get ahead in a challenging uptempo learning environment. Players can participate in our twice weekly evening practice sessions and advance their skills with The Scoring Factory coaching staff.
The fee for this program is $375 for three months (April through Jun), roughly $10/hour per practice. Be ready to learn and be prepared to work!
Sibling Discount

We offer a significant Sibling Discount in which the cost for each additional child drops to $224. Select the number of family participants you're registering with the dropdown options below.