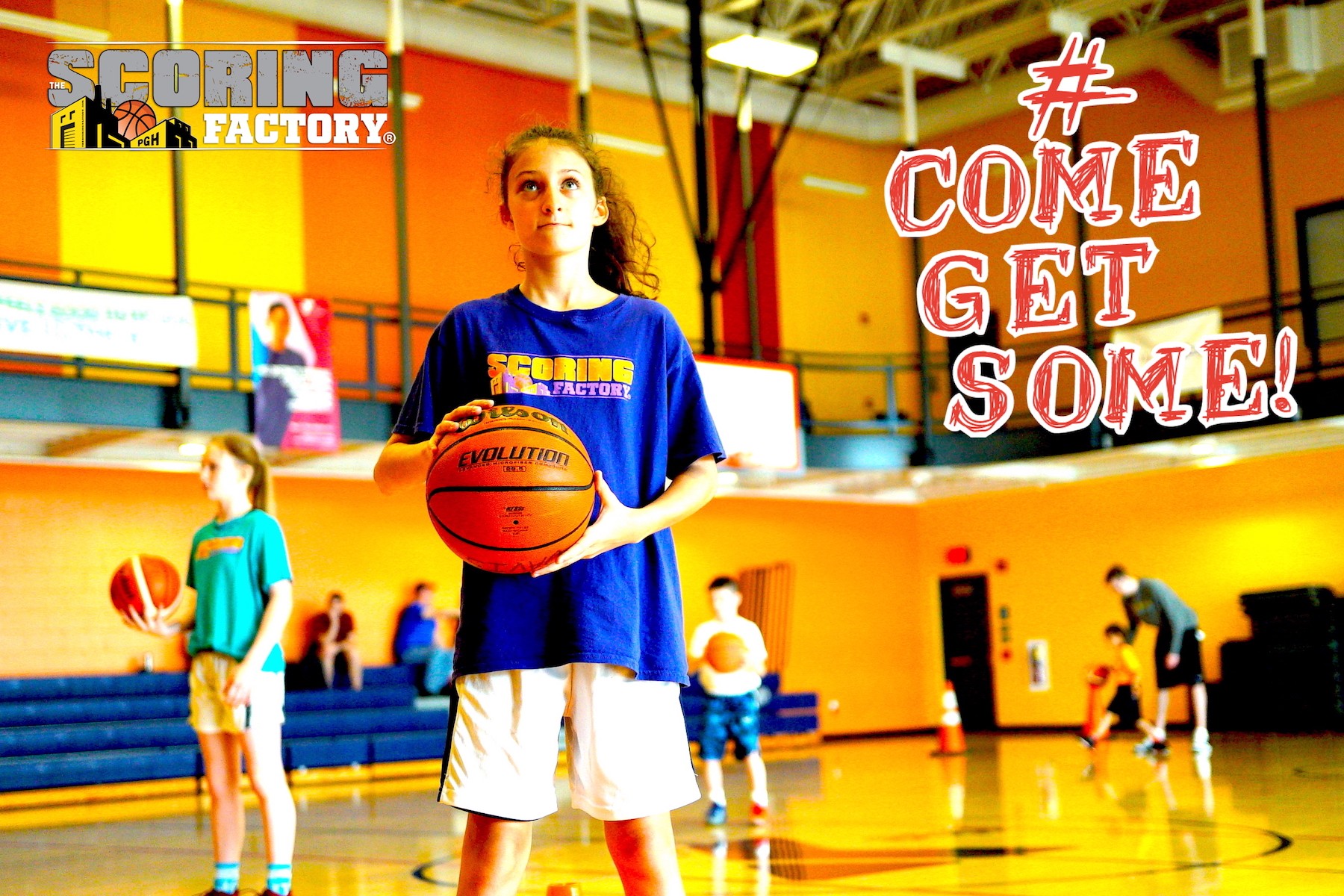 These Members-Only skills clinics (FREE for Gold Members) are perfect for players hungry to get in extra work, including those with a hectic homework or weekend AAU schedule. Areas of emphasis include:
Shooting
Dribbling
Passing
Footwork
Competition
Finishing
Defense
Pick & Roll
Moves
We all know that players need a healthy dose of skills and there's no such thing as too much when it comes to reinforcing proper habits. These skills clinics are open to players of all positions in grades 2-12 and take place on Sunday evenings from 6:15 – 7:45pm.
There will be ample opportunity to gain confidence through precise repetition so players can incorporate these essential components into their repertoire. Players should bring their own basketball and water bottle and expect to be challenged in a positive learning environment.
Coach Jermaine is great. My son is so much more confident now thanks to Sunday Night Skills and learning to trust his ability. Thank you The Scoring Factory for everything!
ANTHONY P.
PITTSBURGH, PA
These sessions are exactly what my daughter needed. She loves to play, but didn't always want to work on her skills… until now! The coaches are nice, but push the players and make them focus on details.
KAREN B.
PITTSBURGH, PA
I'm honestly surprised that more people don't take advantage of these. The timing is great and the instruction is by far the best out there.
MARK F.
PITTSBURGH, PA
CHOOSE YOUR SKILL CLINICS