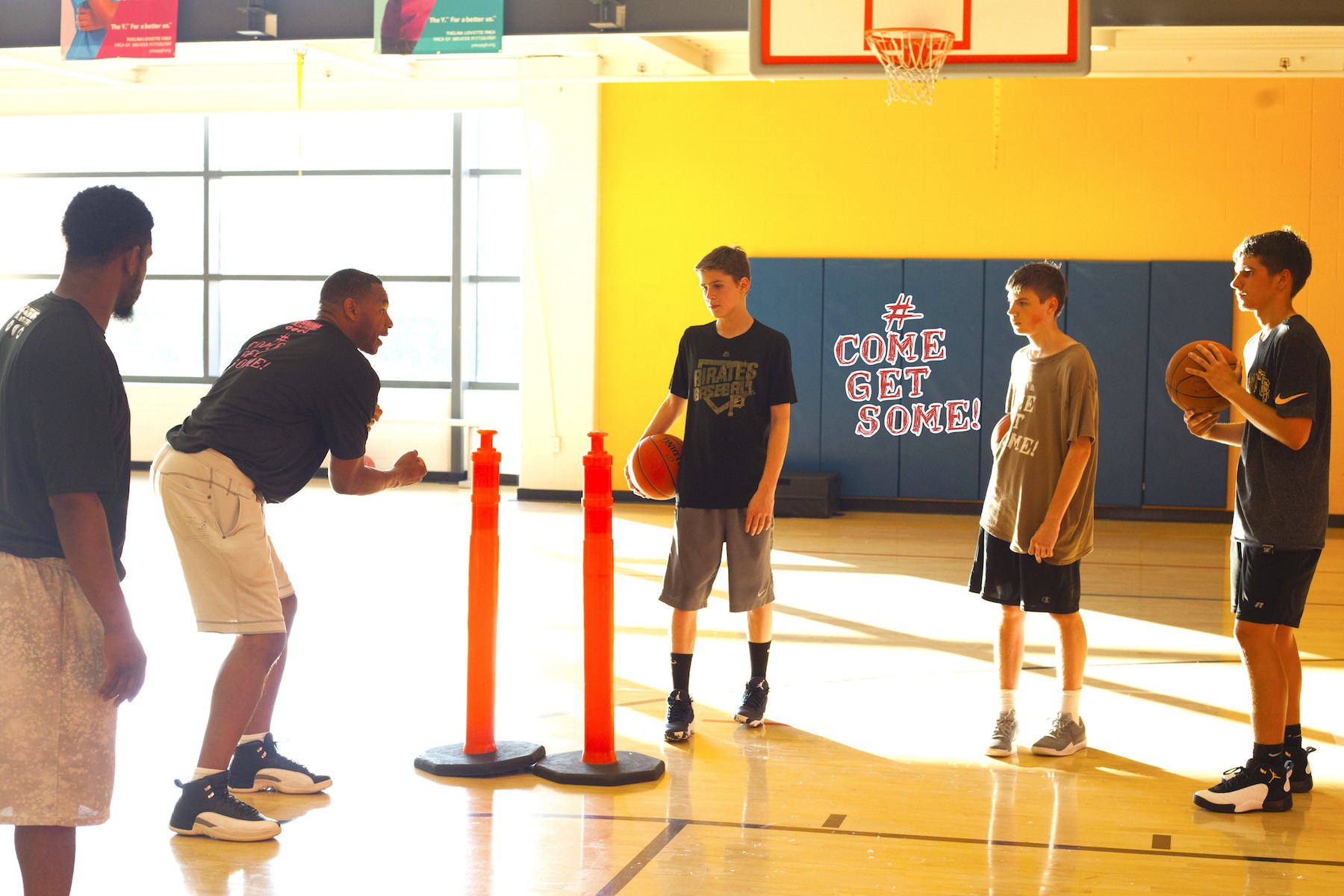 From $ 11.00
May-19
May-26
Jun-02
Jun-09
Jun-16
Jun-23
Jun-30
Sunday Night Skills
These skills clinics (ONLY for Members) are designed to serve players hungry to get in extra work, including those with a hectic homework or weekend AAU schedule. We all know that players need a healthy dose of skills and there's no such thing as too much when it comes to reinforcing proper habits. Our renowned "Sunday Night Skills" clinics take place on Sunday evenings from 6:00 – 7:00pm and are only available to Members of The Scoring Factory. Coaches will focus on drills and techniques for three vital offensive areas.
Areas of Emphasis
1) Shooting.
Repetition with Form, Footwork and Follow-through.
2) Ball-handling.
The ability to control the ball with either hand with speed, power and awareness.
3) Passing.
Accurately deliver the ball with power and precision.
South
Ft. Couch MS | MAP
515 Ft. Couch Rd.
Pittsburgh, PA 15241
East
Grit Athletix | MAP
2920 McKelvey Rd.
Pittsburgh, PA 15221