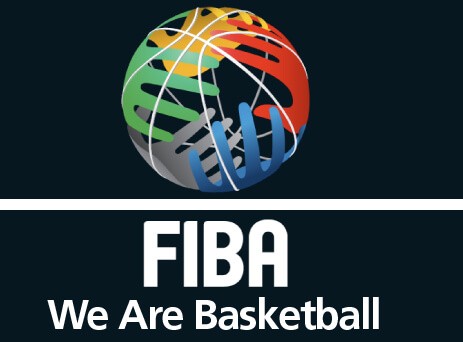 The Scoring Factory is proud of the overwhelmingly positive results of the Euro Prep training curriculum. This innovative program is specifically geared toward teaching American players what to expect when they embark on their professional basketball career in Europe. Although the game of basketball is roughly the same, there a various components of the FIBA game that rookies should know before heading abroad.
Players will gain an understanding of on-court differences in terms of various European styles of play, strategies, moves and tempo. In addition, players will also be taught the various ways in which the European game is officiated differently than in America. This teaching has helped numerous players begin an overseas career with a huge head start. Off-court issues and concerns will also be covered to assist players in formulating a picture of what to expect, as well as what will be expected of them as a professional.
Players who have trained here have gone on to play professionally in the following countries: Argentina, Australia, Austria, Canada, Cyprus, Czech Republic, Finland, France, Germany, Greece, Holland, Hungary, Iceland, Israel, Lebanon, Montenegro, Portugal, Romania, Slovakia, Spain, Saudi Arabia, Sweden, Turkey, Ukraine, United Kingdom.
Contact us for fee information and scheduling.