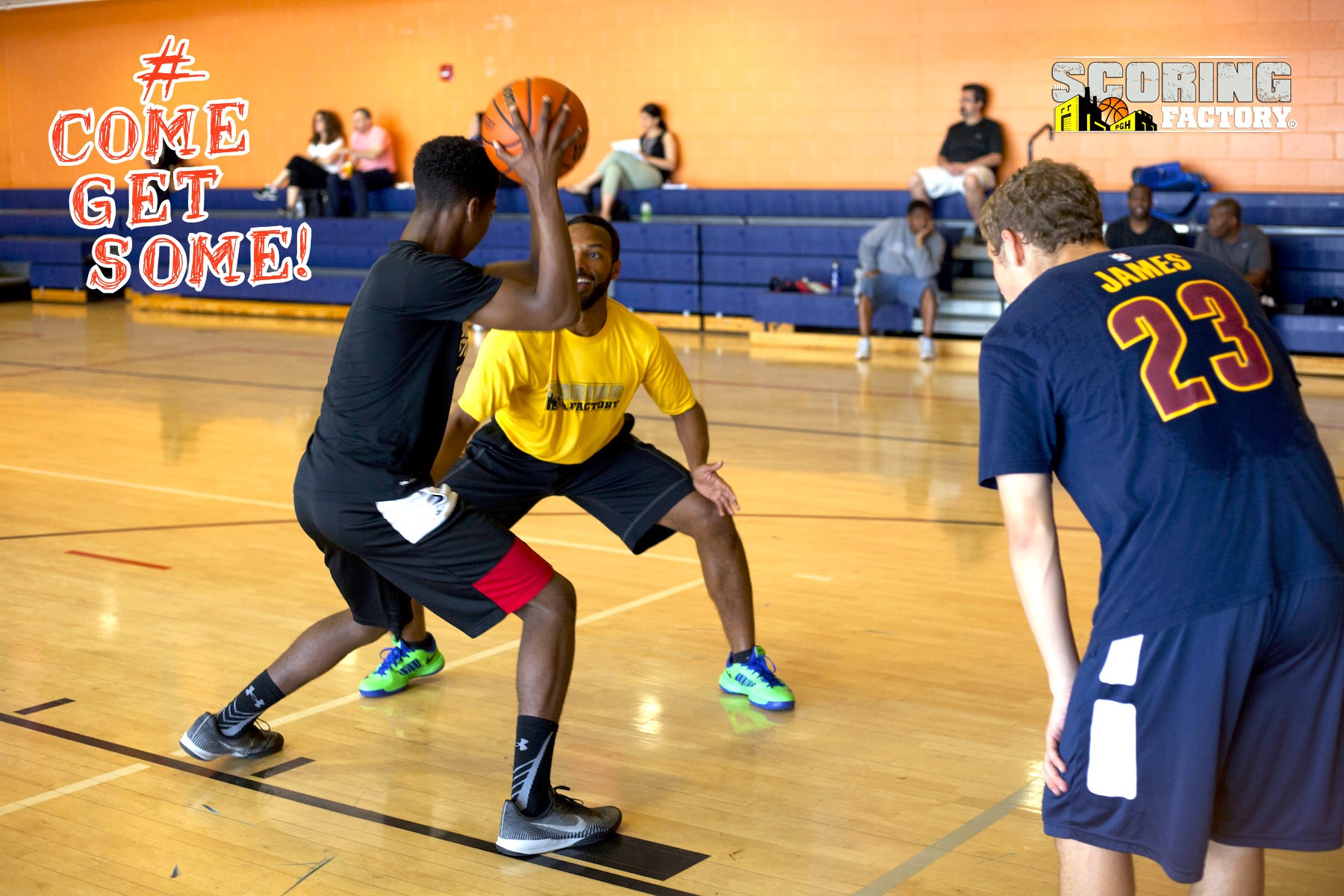 From $ 0.00
Oct-30
Nov-06
Nov-13
Nov-20
Nov-27
Dec-04
Dec-11
Moves
This seven week clinic will focus on developing "go to" moves. Players of all positions will learn the important footwork necessary to get around their opponent and create scoring opportunities in game situations. Players will learn the finer details of each move and how to execute proper footwork and split-second timing to ensure success. Each session will focus on new moves and provide driven players a special opportunity to continue their development throughout the basketball season. Moves is available to Boys and Girls of all ages and takes place from 9:30-10:40am.
Shooter
This program is designed for players looking to improve their shooting ability . Each session will focus on various drills teaching proper shooting form and eliminating inefficient movements in shooting mechanics. Players will work on technique, stability, shoulder strength and footwork. Players will also learn practice routines to perform at home in order to increase confidence, improve technique and build muscle memory. Balance and preparation will be major areas of emphasis. Shooter is available to Boys and Girls of all ages and takes place from 10:45-11:45am.
Location
Thelma Lovette YMCA | MAP
2114 Centre Ave
Pittsburgh, PA 15219
* Price depends on membership status of the player and length of the program selected, please answer questions to the right for price information.