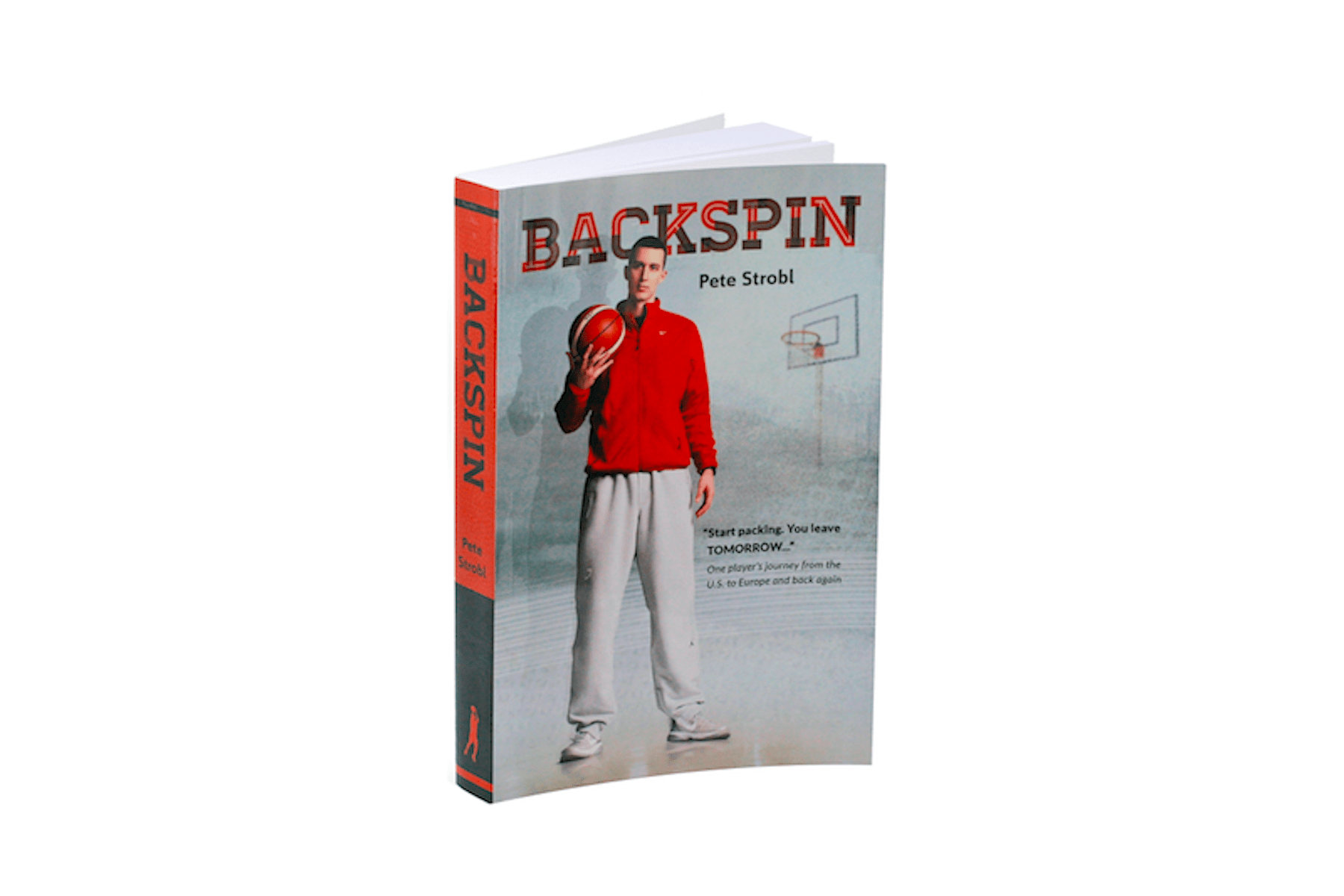 Backspin traces the playing career of an athlete, beginning with the rigors of college life, and continuing through nine seasons in the European leagues. It is through the author's reflections of life before college, that we get an inside look at some of the quirky characters and unexpected events that help him cope with the challenges of a sometimes lonely life far from home.
Humorous, entertaining and above all inspirational, Backspin is a great read for students, athletes of all ages, and the families, coaches and friends that teach them, cheer for them, drive them to sporting events, and agonize along with them in hopes that someday, all of their efforts will pay off.
Note: This ebook will be emailed to you in the ePUB format after your checkout is complete.
$8.00