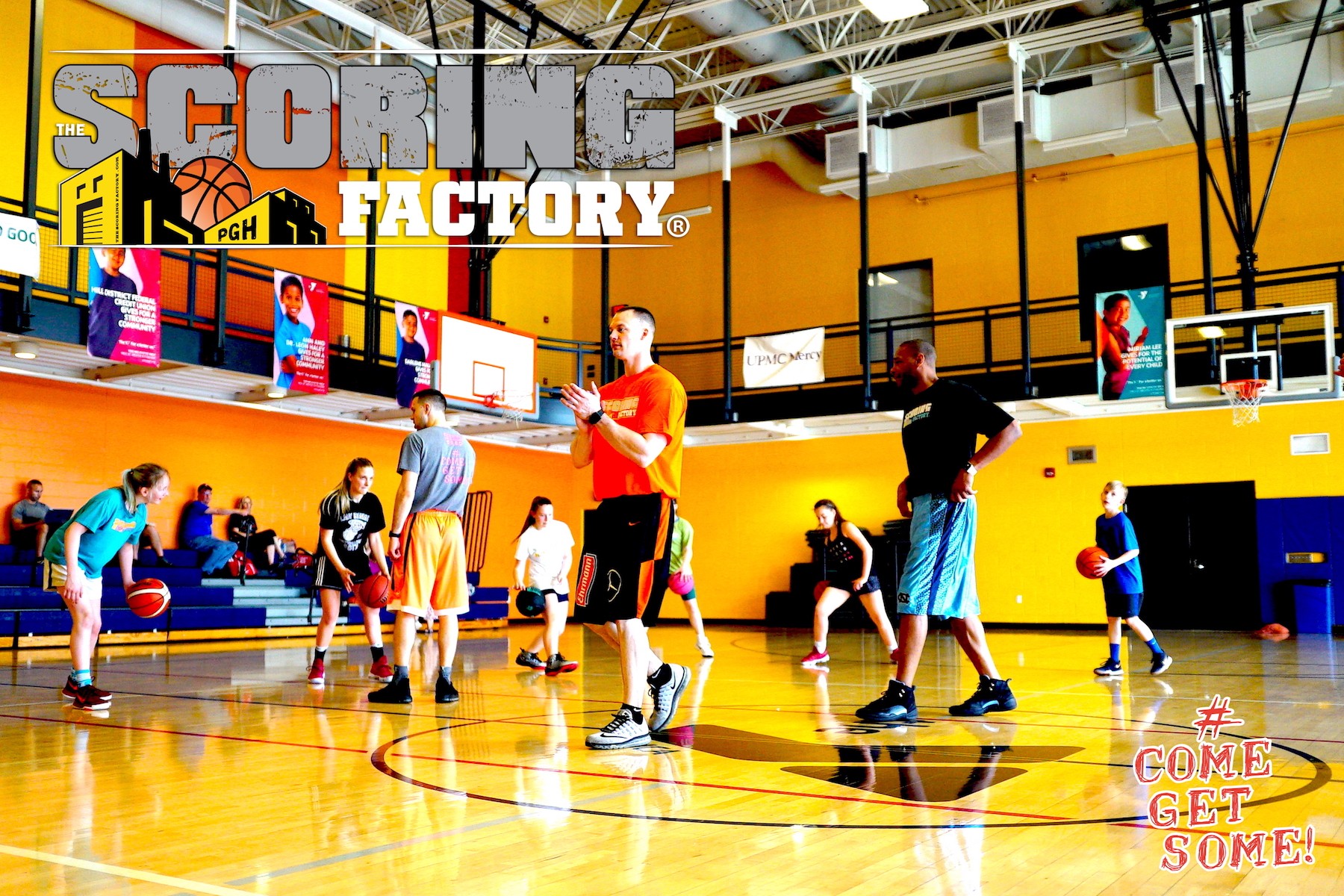 Take advantage of a special learning experience designed to enhance overall skills and basketball IQ. Players are taught the finer details in a fun yet challenging environment.
Areas of emphasis include:
Shooting
Dribbling
Passing
Footwork
Competition
Finishing
Defense
Pick & Roll
Moves
These skills clinics are open to players of all positions in grades 2-12. Our elite staff will teach the finer details of each move, when to use it and how to employ proper footwork.
There will be ample opportunity to gain confidence through precise repetition so players can incorporate these essential components into their repertoire. Players should bring their own basketball and water bottle and expect to be challenged in a positive learning environment.
I cannot overstate the value in the lessons that The Scoring Factory coaches have provided. We have seen my son go from an average player, with average fundamental skills to a starter on the "A" team at his school.
DOUG M.
PITTSBURGH, PA
Each session is complemented with life lessons where players learn respect, work ethic, team work, goal setting and positive self-esteem. The Scoring Factory truly cares that each person excels to their best level as an athlete and a person.
AMY J.
PITTSBURGH, PA
The Scoring Factory focuses on each player's individual needs and abilities, and they are astutely aware of how to approach training according to their personalities in order to make each session a successful experience.
GLENN P.
PITTSBURGH, PA
CHOOSE YOUR SKILL CLINICS