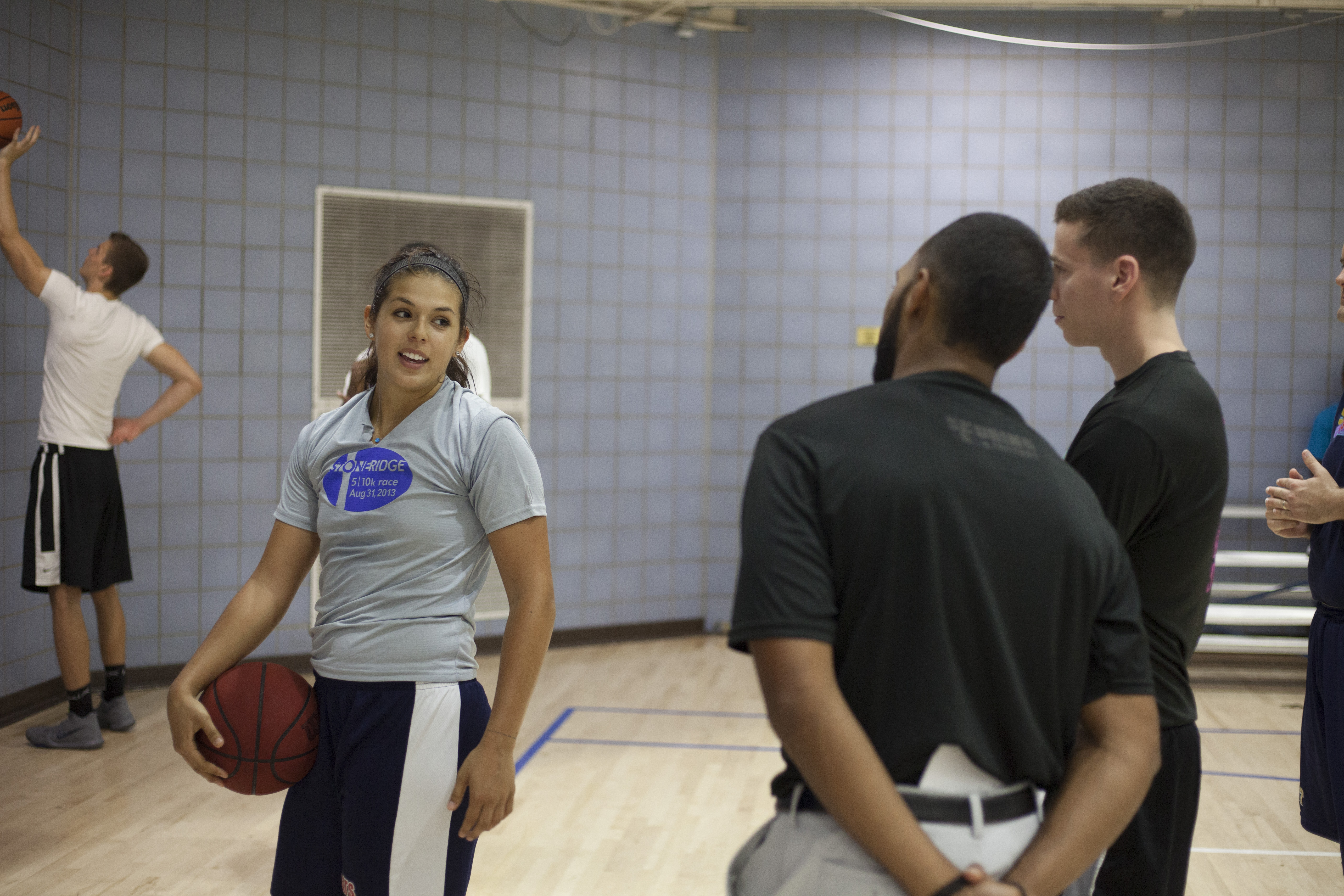 Every extra advantage in helps! Join a special learning experience designed to enhance basketball Speed, Agility and Athleticism in a fun yet challenging environment.
Areas of emphasis include:
These clinics are open to players in grades 2 and above and players will be divided. Our elite staff will help players develop their ability to rapidly change direction, improve short-burst explosiveness and increase jumping ability.
Each session rigorously trains players in several key areas to improve their ability to generate power in challenging basketball situations. Our programs also include important training dedicated to core strength, balance and stability. Players should bring their own basketball and water bottle and expect to be challenged.
These sessions are simply amazing. My son likes to work hard, but he was honestly an average athlete at best. After just a few weeks of Explosive his coach pulled me aside after practice to ask me what happened because he's so much faster now.
James L.
PITTSBURGH, PA
I hated going to Power & Explosive at first because it was so challenging, but I can now dunk with ease and I know it's a result of doing these drills, so I love the programs now. Thank you!
Tom R.
PITTSBURGH, PA
Our daughter simply loves how The Scoring Factory coaches teach with passion and explain all the details. It really helps players to improve in this type of environment and my husband and I are extremely pleased with her progress.
Kathy F.
PITTSBURGH, PA