The Best Youth Basketball Training Academy In Pittsburgh
About The Academy
The Scoring Factory presents Season 5 of The Academy for Boys and Girls in grades 2nd through 8th.
We are building a true club structure with a built-in support system encompassing all aspects of player development, exposure and recruiting assistance under one umbrella. Our Academy vigorously promotes individual growth within a team environment, creating versatile and complete basketball players. We employ a specialized teaching curriculum including classroom components incorporating aspects of the renowned European methodology.
Through two practices per week and a game played in a learning environment, the academy focuses on skill development, hard-nosed defense and the construction of a broad basketball IQ.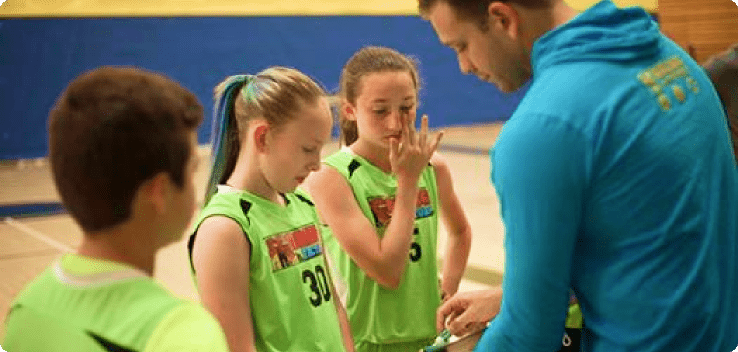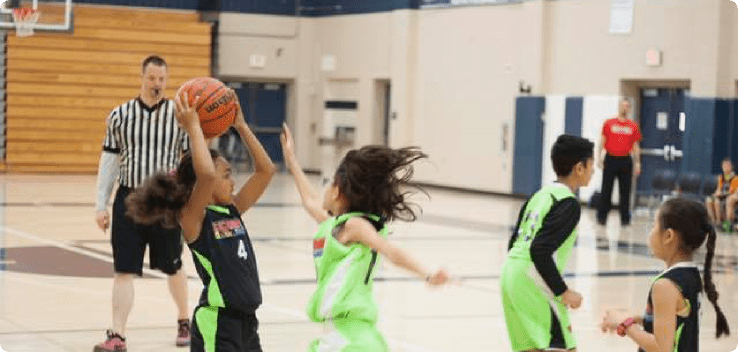 Evaluation
What is the Evaluation?
Evaluations are required for all new players and are FREE for Members of The Scoring Factory ($20 for non-members). Members: simply select the "Member" option below and checkout.
Please note that the evaluation is not a try out but more an opportunity for coaches to evaluate your child's skill level before our program starts. It also gives our new potential members a chance to meet our coaches and see first hand how our program is run.
Cost Structure
For non-members
$20
For members
$0
Evaluation Schedule
Address
Woodland Hills High School
2550 Greensburg Pike
Pittsburgh, PA 15221