The Best Youth Basketball Training Academy In Pittsburgh
About The Academy
The Scoring Factory presents Season 5 of The Academy for Boys and Girls in grades 2nd through 8th.
We are building a true club structure with a built-in support system encompassing all aspects of player development, exposure and recruiting assistance under one umbrella. Our Academy vigorously promotes individual growth within a team environment, creating versatile and complete basketball players. We employ a specialized teaching curriculum including classroom components incorporating aspects of the renowned European methodology.
Through two practices per week and a game played in a learning environment, the academy focuses on skill development, hard-nosed defense and the construction of a broad basketball IQ.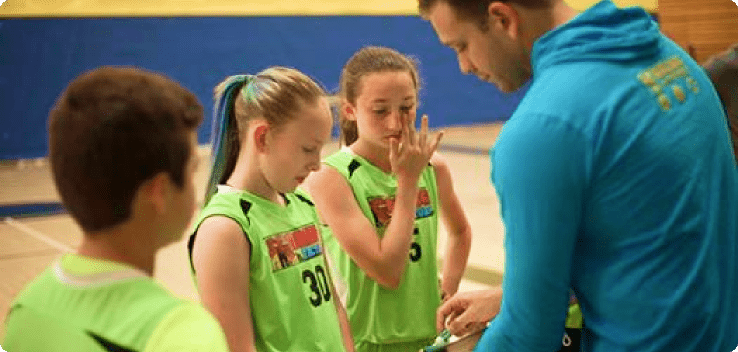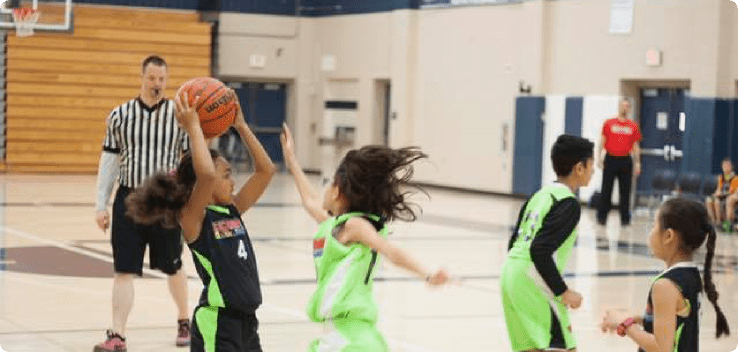 Evaluation
What is the Evaluation?
Evaluations are required for all new players and are FREE for Members of The Scoring Factory ($20 for non-members). Members: simply select the "Member" option below and checkout.
Please note that the evaluation is not a try out but more an opportunity for coaches to evaluate your child's skill level before our program starts. It also gives our new potential members a chance to meet our coaches and see first hand how our program is run.
Cost Structure
For non-members
$20
For members
$0
Evaluation Schedule
Address
La Roche College
9000 Babcock Blvd
Pittsburgh, PA 15237
Evaluation
16th March, Monday
Address
Woodland Hills High School
2550 Greensburg Pike
Pittsburgh, PA 15221
Evaluation
? March, Saturday
? March, Tuesday
Address
Moon Area High School
904 Beaver Grade Rd
Moon, PA 15108
Evaluation
? March, Wednesday
? March, Saturday
Address
Butler High School
110 Campus Lane
Butler, PA 16001
Evaluation
? March, Saturday
? March, Tuesday
Address
Boyce Middle School
1500 Boyce Road,
Pittsburgh, PA 15241
Evaluation
? March, Monday
? March, Monday
What

Players

Say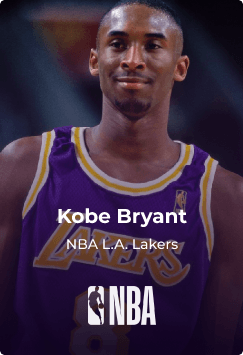 "I just think European players are just way more skillful. They are just taught the game the right way at an early age."
What
Parents

Say
Thank you so much for this wonderful experience. My son reallys enjoys playing with The Scoring Factory and the coaches are doing a great job!
We are so lucky to have found The Scoring Factory and my kids will be with you for a long time! The Academy has helped both of them improve their game. I really admire the way every child feels supported and important.