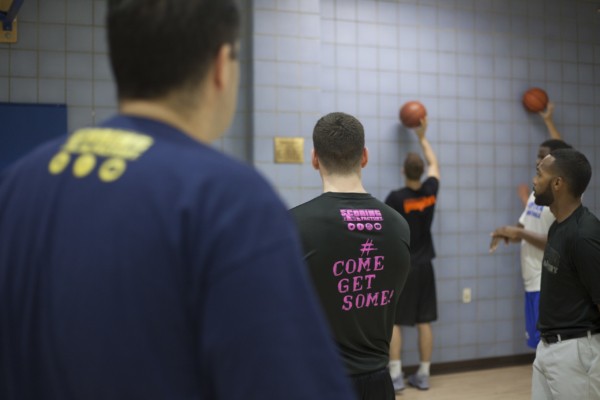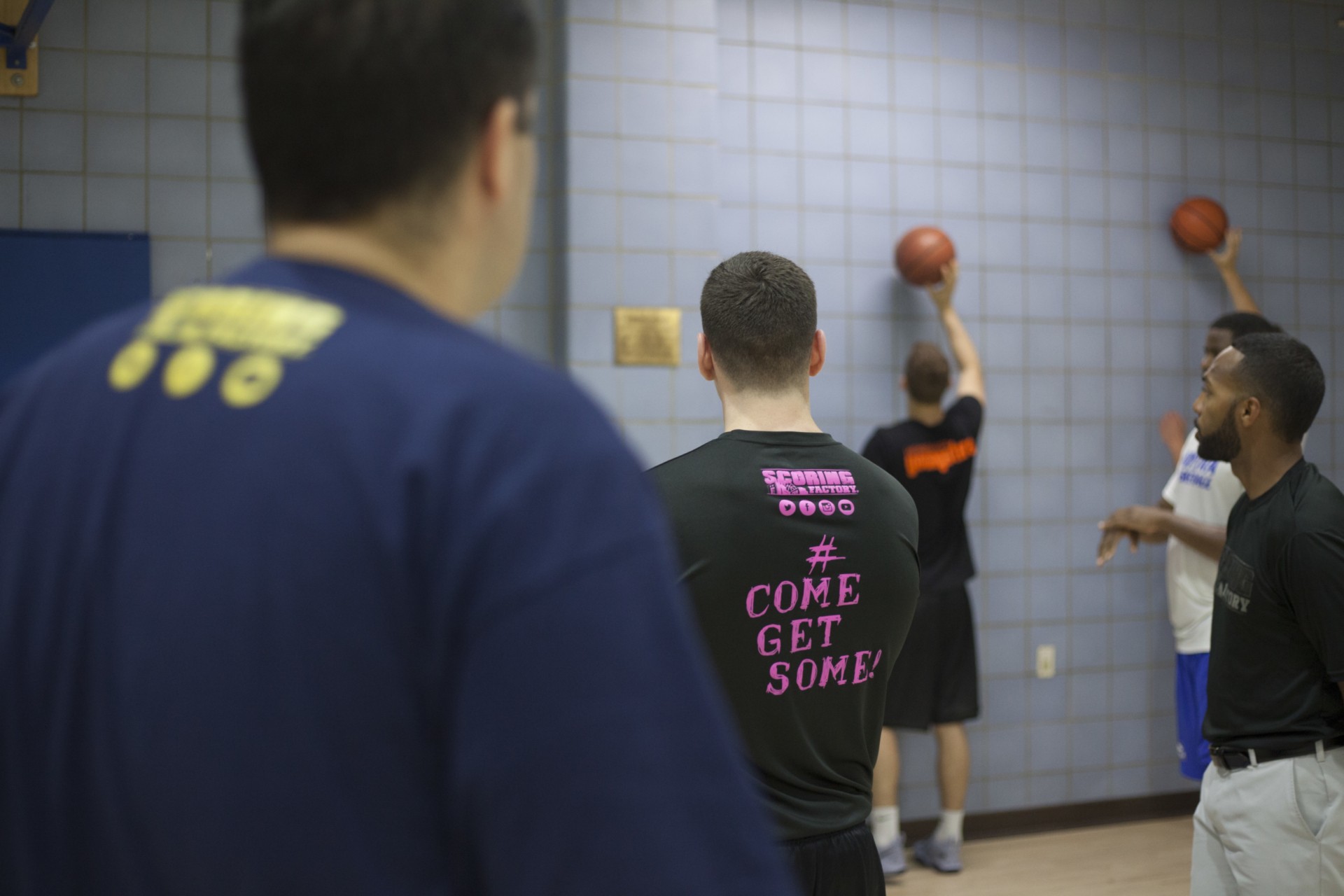 From $ 25.00
Jun-15
Jun-22
Jul-29
Jul-06
Jul-13
Jul-20
Jul-27
Explosive
Better athletes thrive in basketball and every extra advantage can mean the difference between winning and losing! Explosive is a high-impact, fast-paced program geared that helps players develop their ability to rapidly change direction, improve short-burst explosiveness and increase jumping ability. Each session rigorously trains players in several key areas to improve their ability to generate power in challenging basketball situations. Each session also includes important training dedicated to core strength, balance and stability. Boys and Girls of all ages – 6:45-7:40pm.
Power
Handling the basketball with skill and precision is a necessary component for players looking to create their own scoring opportunities. Dribbling with power allows players to be in full control under any circumstance. Power focuses specifically on increasing upper-body strength to help players add explosive strength to their chest, arms, shoulders and back. Power is a perfect complement to the rigors and demands of the lower body components found in our Explosive program and is designed to help players take their ball-handling power to the next stage. Boys and Girls of all ages – 7:45-8:40pm.
Location
Jewish Community Center of Pittsburgh JCC | MAP
5738 Forbes Ave
Pittsburgh, PA 15217
* Price depends on membership status of the player and length of the program selected, please answer questions below for price information.